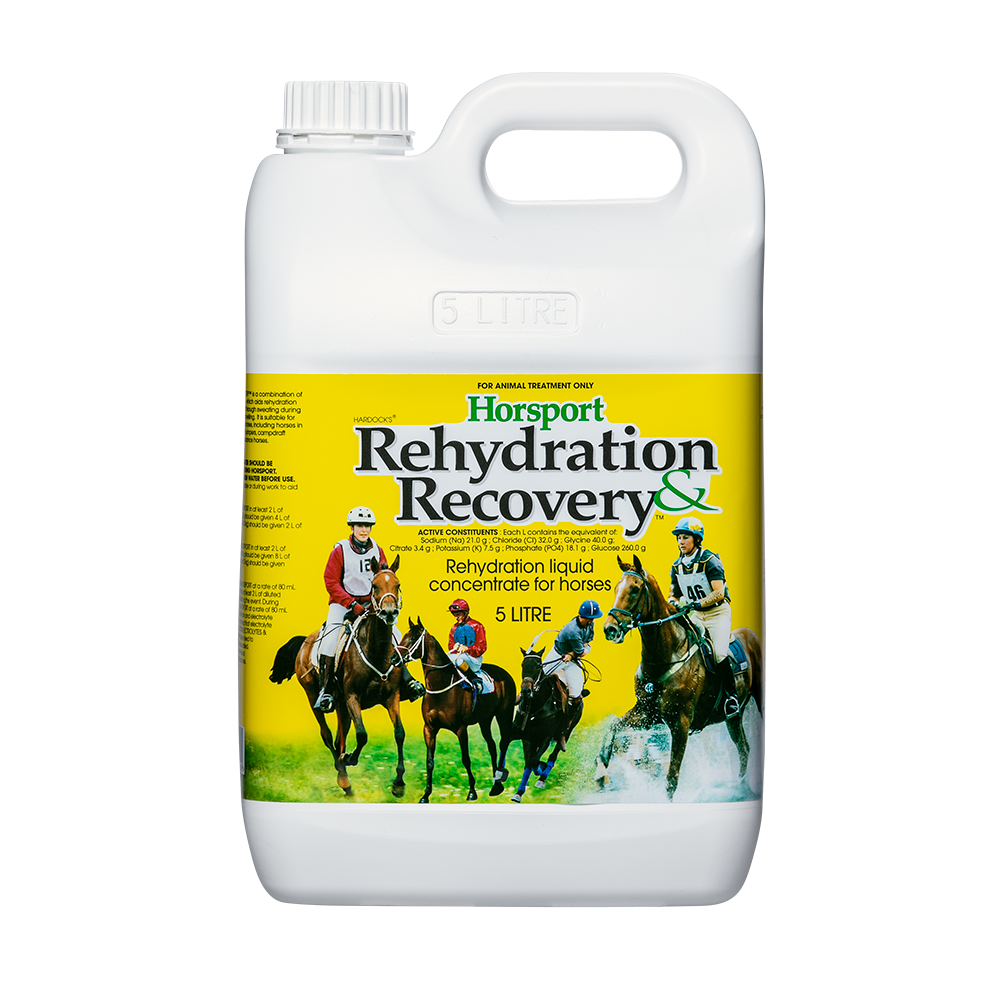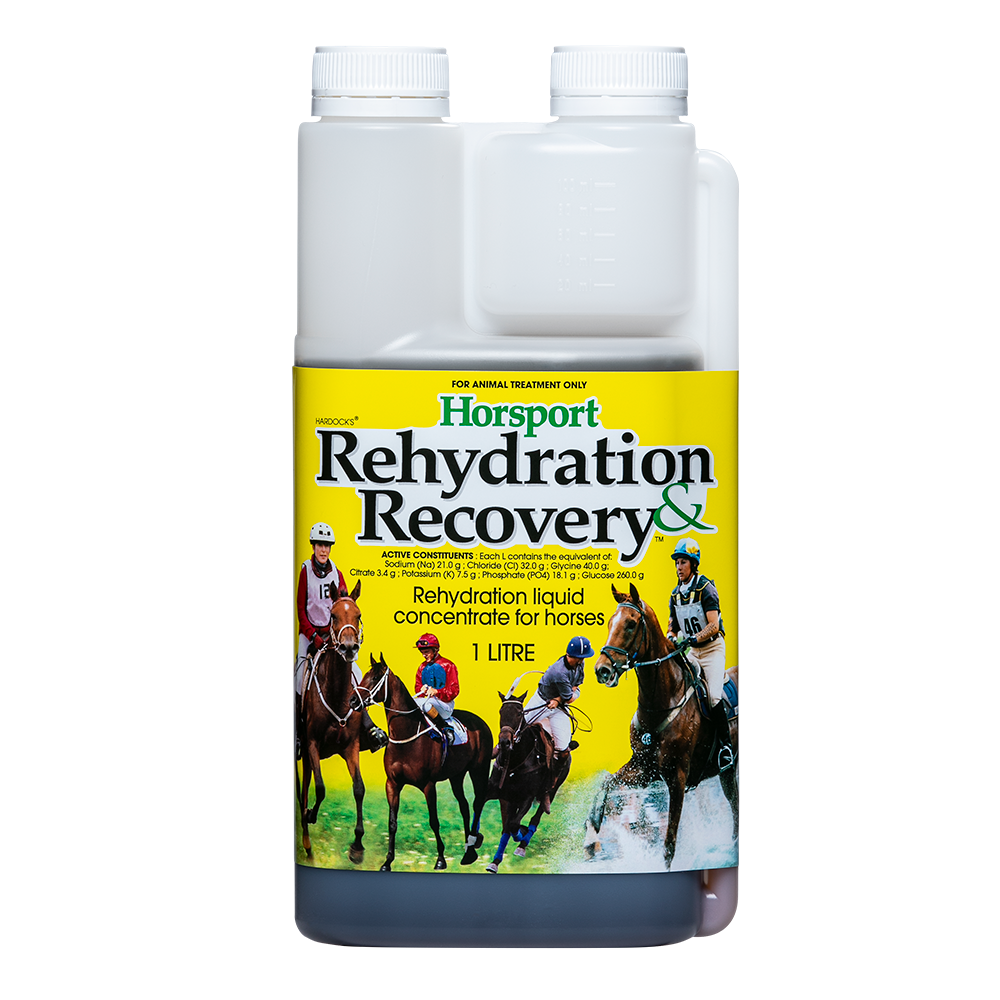 Liquid Electrolytes for Horses
Horsport Rehydration & Recovery™
Oral rehydration liquid concentrate for performance horses
Oral rehydration liquid concentrate for performance horses including training, racing, stockhorses, show jumpers, campdrafters, polo & polocrosse and endurance horses.
Oral Rehydration Liquid Concentrate - Suitable for all Horses
A combination of electrolytes, glycine and glucose, which aids rehydration and helps replace electrolytes
Contains essential electrolytes lost in sweat during exercise or transportation
Puts back in what sweat takes out
Pack sizes: 1 L (contains 25 x 40 mL doses), 5 L (contains 125 x 40 mL doses)
Available: Australia, New Zealand
Find A Store near you
Horsport Rehydration & Recovery™
A combination of electrolytes, glycine (an amino acid) and glucose which aids electrolyte replacement resulting from sweat loss during strenuous long distance exercise and transportation especially during hot weather. Rehydration is a very important issue in performance horses as it means faster recovery and a longer peak performance period, with the animal being able to back up faster (e.g. more frequent racing).
Downloads:
S.D.S DATASHEET