Our team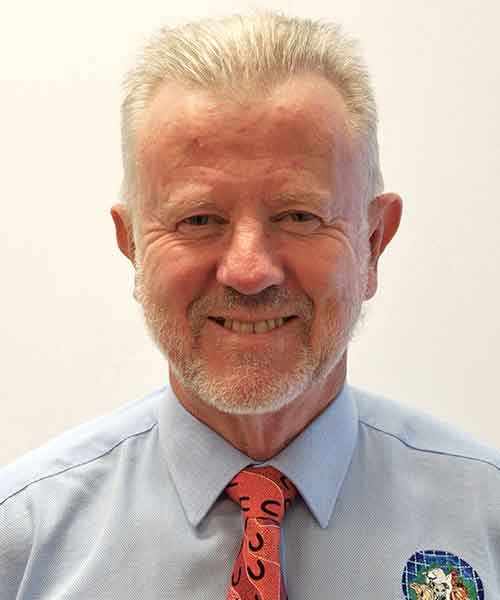 Chris Lawlor
Managing Director
With more than 30 years experience in animal health industries, particularly the areas of stockfeed and veterinary medicines, Chris has been the Owner and Managing Director of International Animal Health for the last 30 years and plays an active role in the day to day running of the business. Chris's focus is on business development and growth which includes product development, marketing and export. He keeps in regular contact with customers and the industry through events both local and international to ensure that International Animal Health continues to meet the needs of the market.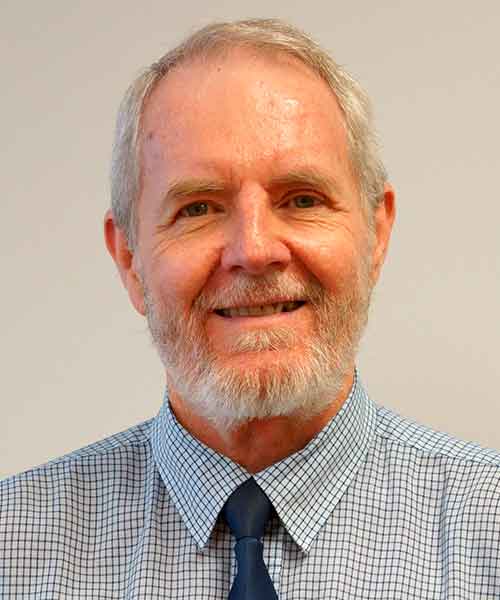 Kevin Healey
Research & Development Manager
Kevin has been working with IAH for more than 15 years and has had 40 years of experience working as a scientist in the animal health, food and pharmaceutical industries in Australia and overseas. Kevin is a chemist and microbiologist who is proud of his country NSW roots. His work has always had a strong focus on delivering outcomes and he applies this approach in his work on IAH's research and development projects and in providing technical product support for our sales team and our customers.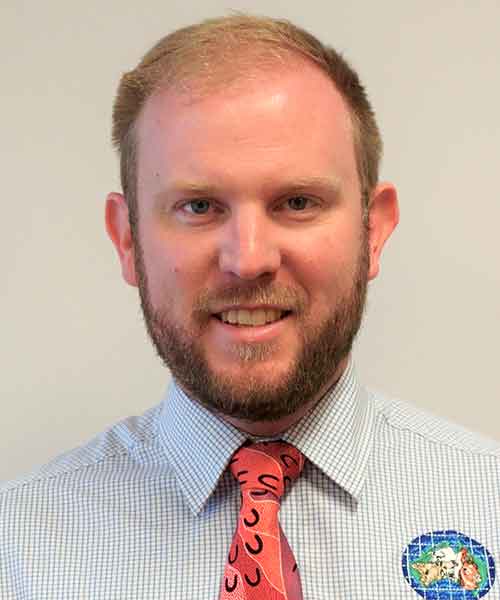 Shannon Lawlor
Sales Executive - Sydney Basin NSW
Mobile:

0408 435 718
Shannon joined the family business in 2016. He completed a Bachelor of Science in Agriculture at Sydney University and specialised in extensive and intensive animal production. Shannon has a passion for cattle and racehorses and from an early age Shannon has reared calves and raised foals on his family's farm. Shannon breeds stud Simmental cattle and has travelled North America sourcing genetics for Australia. In his spare time he likes to go the races or go for a fish.