Our team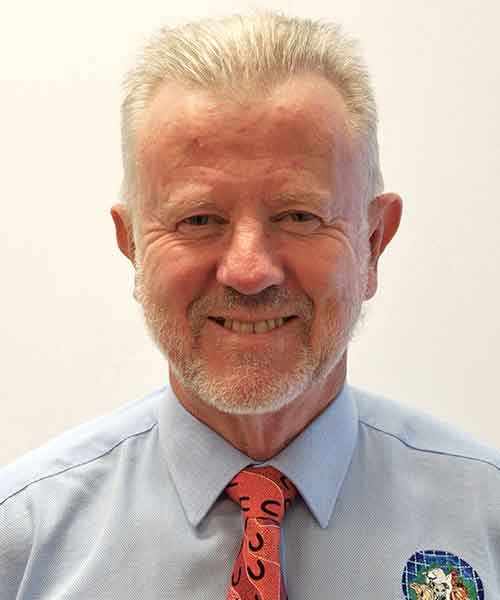 Chris Lawlor
Managing Director
With more than 30 years experience in animal health industries, particularly the areas of stockfeed and veterinary medicines, Chris has been the Owner and Managing Director of International Animal Health for the last 30 years and plays an active role in the day to day running of the business. Chris's focus is on business development and growth which includes product development, marketing and export. He keeps in regular contact with customers and the industry through events both local and international to ensure that International Animal Health continues to meet the needs of the market.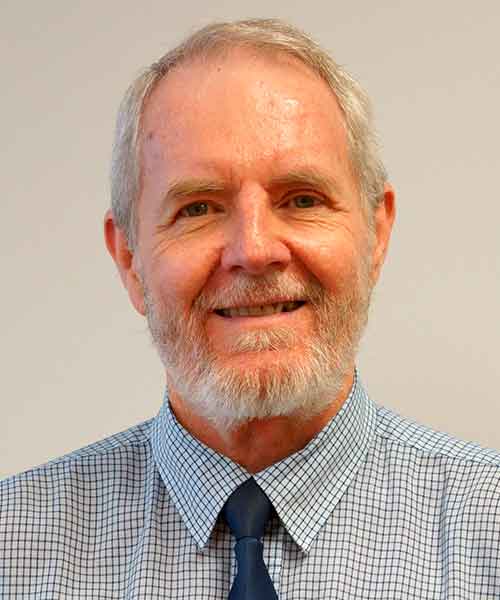 Kevin Healey
Research & Development Manager
Kevin has been working with IAH for more than 15 years and has had 40 years of experience working as a scientist in the animal health, food and pharmaceutical industries in Australia and overseas. Kevin is a chemist and microbiologist who is proud of his country NSW roots. His work has always had a strong focus on delivering outcomes and he applies this approach in his work on IAH's research and development projects and in providing technical product support for our sales team and our customers.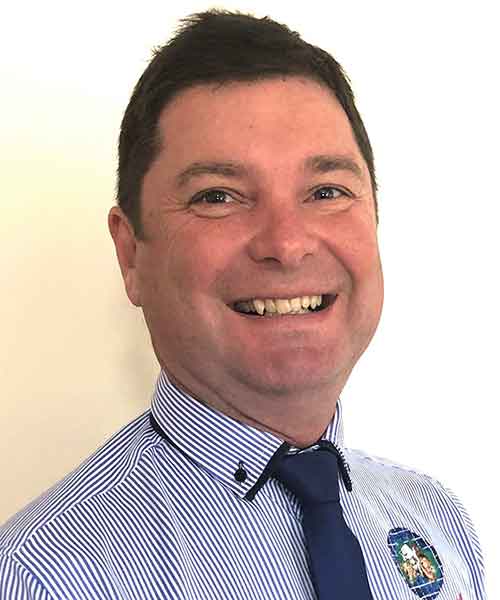 Allan Dryden
National Sales Manager
Mobile:

0417 494 407
Allan grew up on a farm outside of Camden NSW and has come to International Animal Health from Sales and Marketing in Pharmaceuticals where he has been leading teams for over 20 years. An intent to provide answers that really matter to customers, has led to his drive to ensure great customer service and provide a unique customer experience. If he doesn't know the answer he will go out of his way find one for you. Allan resides in Brisbane QLD with his family and because it is hard to have livestock on a suburban block his family has Lagotto Romagnolo's which are just starting their journey in the show ring.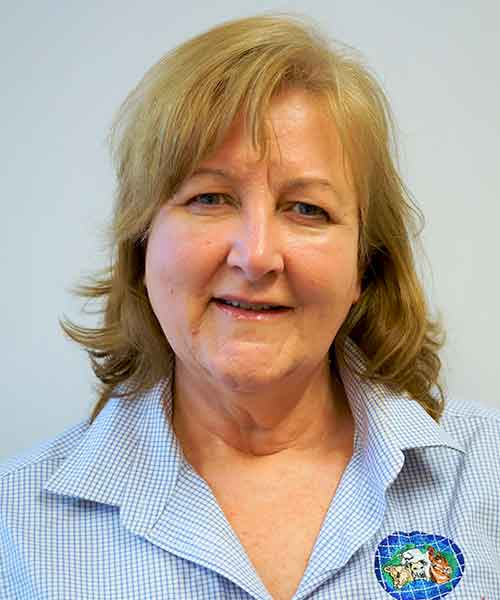 Jenny Houlihan
Business Development
Mobile:

0448 209 039
Jenny joined IAH after spending 15 years working within the stockfeed and pet food industries in roles from Sales to Industry Manager. After a break from corporate life, Jenny joined IAH in the role of Business Development which covers new and existing business in the Intensive Livestock industries including: Poultry, Pig, Feedlot and Vet Only areas along with control and QA of supply chain for raw materials, involvement in R & D programs and Sales and Marketing support to IAH Representatives.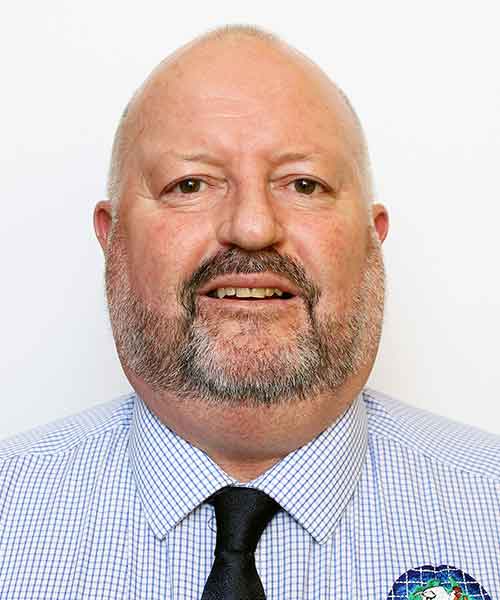 Kerrin Beatson
Sales Executive - New Zealand
Mobile:

0275 232 181
Kerrin has joined IAHP as a Sales Executive for the New Zealand arm of the company. He resides with his family in the Manawatu and enjoys a healthy interest in all forms of sport. Kerrin has spent the past 19 years working within the animal health industry from accounts and brand management through to the technical training of staff and key clients. His family has always been associated with equestrian pursuits and he has been an avid Polo Crosse rider, representing New Zealand in the sport.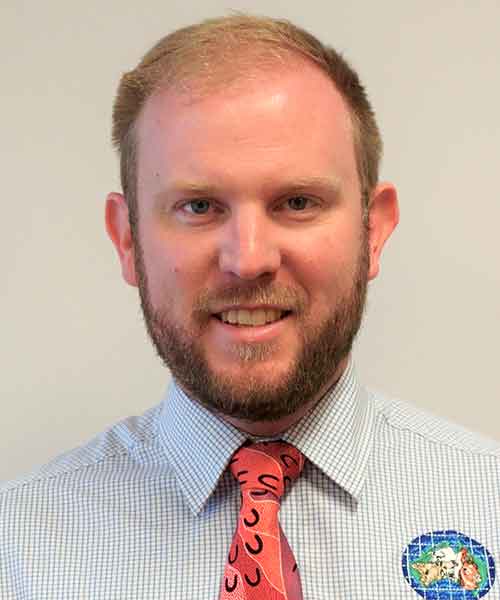 Shannon Lawlor
Sales Executive - Sydney Basin NSW
Mobile:

0408 435 718
Shannon joined the family business in 2016. He completed a Bachelor of Science in Agriculture at Sydney University and specialised in extensive and intensive animal production. Shannon has a passion for cattle and racehorses and from an early age Shannon has reared calves and raised foals on his family's farm. Shannon breeds stud Simmental cattle and has travelled North America sourcing genetics for Australia. In his spare time he likes to go the races or go for a fish.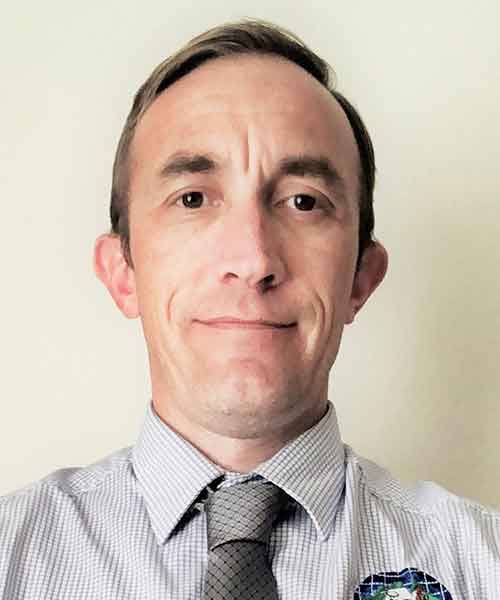 Ben Lawrence
Sales Executive - NSW
Mobile:

0419 407 390
Ben grew up on a farm outside of Wagga Wagga NSW and has come to International Animal Health from the Thoroughbred Breeding and Racing Industry where he spent 15 plus years working in all areas of the Thoroughbred Industry including Farm Management, Nominations and sales, Marketing and General Management. Spending time in a variety of locations including the Hunter Valley, South East Queensland, England, China and the United States. Ben has a great passion for Horse racing and has raced many thoroughbreds himself over the years. Always striving to do whatever he can for the customer, he is always willing to the go the extra mile to ensure the customer is happy.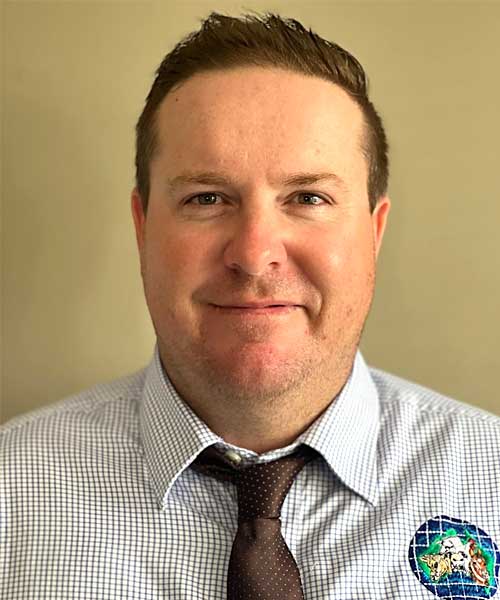 Chris Booby
Sales Executive - QLD
Mobile:

0407 143 054
With a passion for all Animals from a young age, Chris grew up working on Sheep and Cattle properties. He studied Horse Breeding and has worked on some of Australia's most prestigious Thoroughbred Studs in Victoria and New South Wales. Chris has experience in racing, yearling preparation, stallion handling and horse breaking. Chris enjoyed breeding, showing and competing in Stock Horse events. He did this whilst working in rural merchandise sales where his work within the Animal Health space evolved into a passion. Chris looks forward to building extensive relationships with our customers to help people look after their animals better.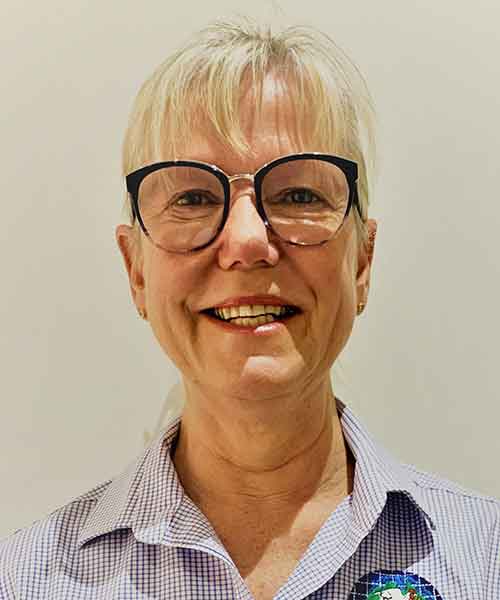 Corinna Davey
Sales Executive - VIC/TAS
Mobile:

0437 945 303
Corinna is a dedicated passionate sales professional with several years' experience in various aspects of the animal health industry, in particular, the Equine & Dairy field. She has dealt with breeding operations all over Australia and New Zealand, feed merchants, feed lots, stock feed stores, racehorse trainers and veterinarians. Corinna has a great passion for Horse racing, having tasted Group 1 success and has raced many thoroughbreds over the years & continues to do so. Corinna is a member of all three metro Melbourne Race Clubs (VRC, MRC & MVRC) & holds a Certificate 111 in Racing. No surprise that in her spare time she likes to attend race meetings. Outside of racing, Corinna is a passionate supporter of the Richmond Football Club (AFL).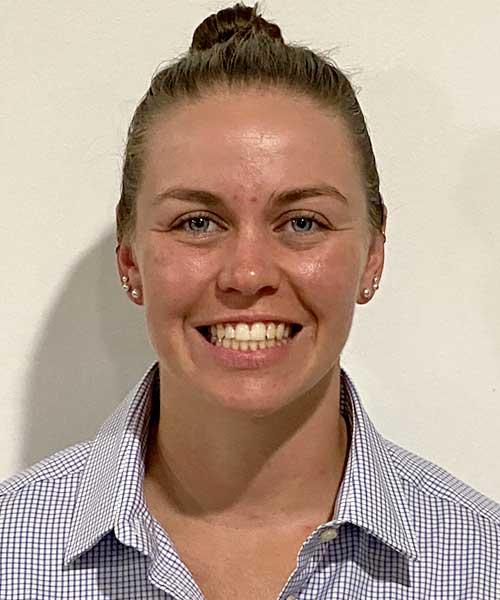 Bec Duncan
Customer Service / Accounts Receivable
Bec joined IAH in 2022. She has an interest in agriculture and a passion for exceptional customer service. Having studied Agriculture at TAFE Bec understands the importance of providing top quality products to the industry. Bec's previous roles have involved customer service and administration support which have developed her attention to detail and commitment to high quality customer service. In her spare time Bec enjoys horse riding and helping with animal husbandry on the family hobby farm.