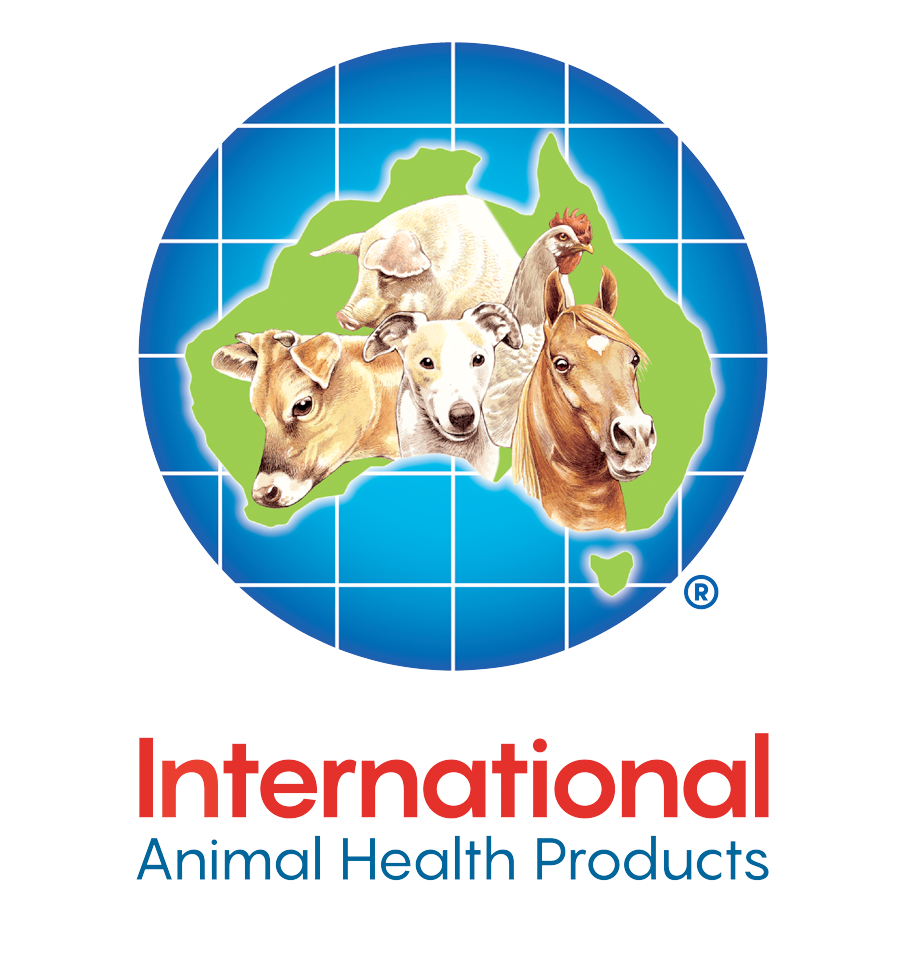 What we do
Our business is growing your animals better...
International Animal Health Products manufactures and markets quality Australian owned and Australian made products. We have a range of solutions for cattle, horses, sheep, goat, pigs and poultry.

Our aim is to provide solutions to improve the overall growth, health and well-being of your animals and birds. Our innovative research based solutions include feed additives, medications, probiotics, nutritionals, first aid, biological and worming products while servicing the needs of veterinarians, farmers and owners of livestock.

Our History
International Animal Health Products began operations in 1987 and since that time we have been successful in incorporating several existing product lines into IAHP which has led to a diverse product range. This product range includes many well-known brands such as Livamol, BioWorma, Farnam, ProN8ure and Ausmectin.

Our Achievements
International Animal Health was the first company to nationally register a multi-strain probiotic for animals and birds and the first company in the world to develop a biological control for grazing animals called BioWorma.

Our Goals
At International Animal Health Products we are committed to growing your animals better by understanding your problems and providing solutions. "Our business is growing your animals better" is our motto, as we all focus on delivering quality products at competitive prices that meet or exceed the expectations of our valued customers.

Quality Assurance
International Animal Health Products are committed to bringing the highest quality products at the best price to our valued customers. Our quality assurance program guarantees that! Our manufacturing site and quality assurance system is APVMA GMP approved. All of our testing is done by third party APVMA approved laboratories.

Research and Development
We invest heavily in research and development in order to bring the latest innovations to our customers. The extensive research conducted by International Animal Health Products coincides with our comprehensive field experience to ensure that every product is delivered to the market successfully. Our customer oriented, dedicated staff include a national sales force, quality assurance manager, research and development manager and a biochemist providing expertise, advice and guidance to customers to ensure the best products are used in every situation. We have a number of exciting products currently in development