ProN8ure
®
The concept behind the ProN8ure range is to develop, manufacture and market products for livestock like cattle, pigs, poultry, sheep, horses that are efficacious, safe, sustainable and environmentally friendly.
The ingredients used in ProN8ure are selected on the basis that they meet or exceed these criteria:
Efficacious: As with all the actives that we select for our products they must work as stated on the product label. It is important that each dose delivers the right amount to the animal.
Safe: Ingredients selected should be GRAS (Generally Regards As Safe) rated therefore they could for example be used in human food.
Sustainable: Both the actives and other ingredients used within each product need to be capable of being maintained at a constant level without exhausting natural resources or causing severe ecological damage.
Environmentally friendly: Both the actives and other ingredients used within these products need to safe, non-toxic and residue free to animals, farmers and the environment.
So the types of actives that could be used in ProN8ure, may include one or more of the following: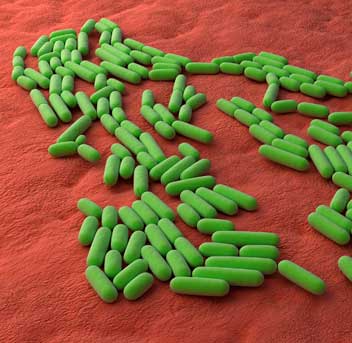 Probiotics - Why?
Answer: Probiotics are live microbials which benefit the host animal by improving the intestinal microbial balance essential for a healthy digestive tract. Everyday use helps maintain a balanced digestive system, optimising digestion of feed and enhancing your animal's health, naturally. These microbes are safe, non-toxic and residue free.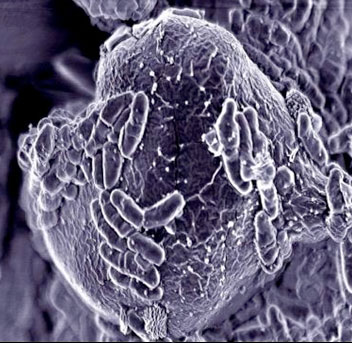 Prebiotics – Why?
Answer: Prebiotics are food ingredients that reach the large intestine unaffected by the digestive process and feed the natural good bacteria within the gut helping them to grow and flourish. Prebiotics, for example resistant starch, (and this is not the only one), lowers the pH, reduces ammonia, phenols and other potentially harmful compounds and helps to keep the digestive tract healthy.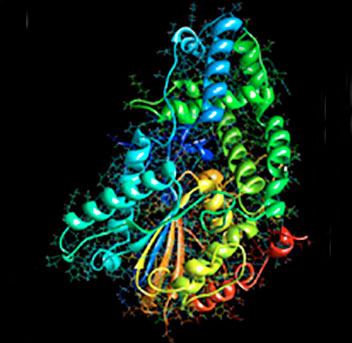 Enzymes - Why?
Answer: Many plant based feed ingredients contain substrates with Anti-Nutritional Factors (ANF's) that reduce animal growth. A multi-strain enzyme is preferable because it improves the digestibility of these ANF's by de-grading fibre, proteins, starch, energy and releasing phosphorous into feed to optimise digestion, maximise feed performance while fully capturing nutritional value in meat, egg or milk production.
Each of the ProN8ure ingredients, has the ability to withstand steam, high temperatures and pressure as used by commercial feedmills to make pellets or mash, loose mixes or premix and supplements.
Each of the ProN8ure ingredients either singularly or collectively are compatible with vitamins, minerals, amino acids, coccidiostats, medications, acidifiers, flavours, colours etc.
ProN8ure is a registered trademark of International Animal Health Products Pty Ltd
Contact Us

1800 801 201